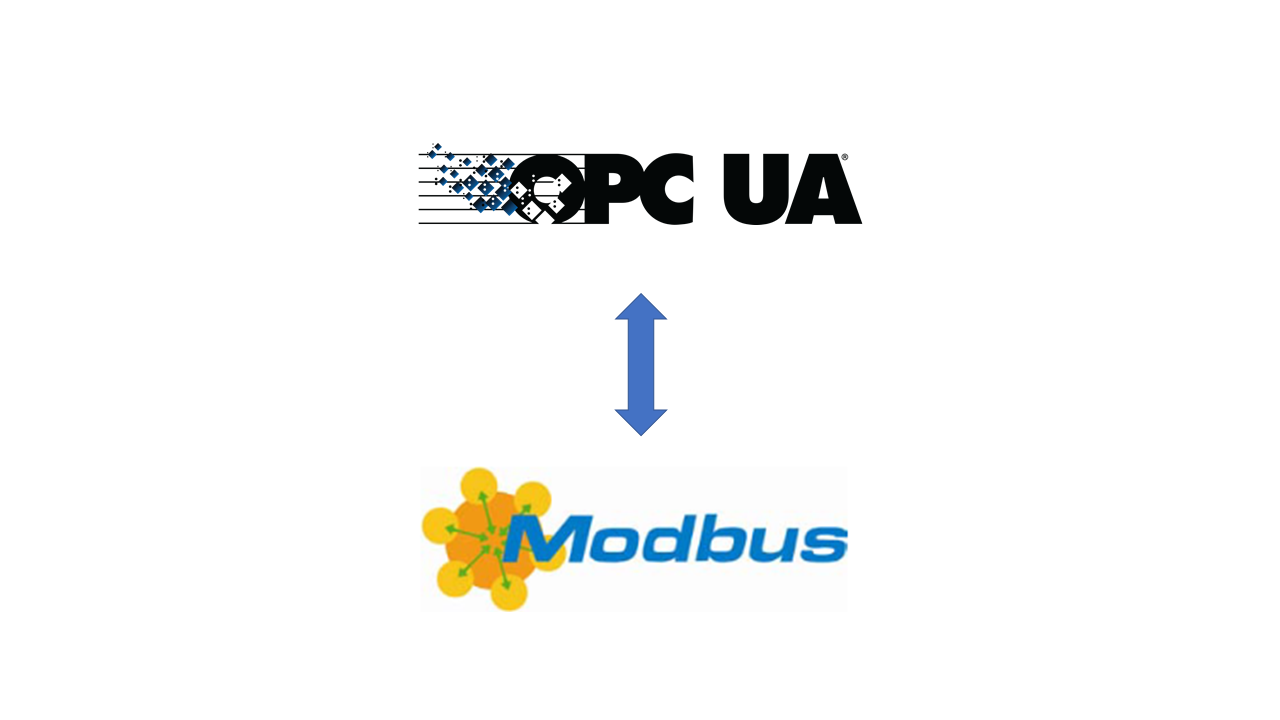 Motivation behind this course
After the launch of our 'Practical Introduction to OPC UA' courses, many end-users who are mechanical engineers/electrical engineers and who are not software developers, approached us to understand how they can use OPC UA to bring their legacy devices into the Industry 4.0 world with minimal effort.
This feedback from end-users led us to create this course to help you learn what it takes to bring your Modbus devices into the Industry 4.0 world with OPC UA.
Course overview
This course is intended for end users who are new to Industry 4.0 and interested in learning how to use an OPC UA interface to connect their legacy OT devices with modern IT applications. While there are a variety of legacy OT devices that need to be connected, this course is based on the popular and easy to use Modbus communications interface.
Though this course is based on Modbus, the concepts are similar and can be applied for any other protocols that you may be using. If you are interested to know more, contact us at [email protected]
Brief context around Industry 4.0
Secure and interoperable connectivity between enterprise IT applications and industrial OT equipment is a core enabler of Industry 4.0. On the IT side, common connectivity standards such as Ethernet and TCP/IP are used to seamlessly exchange information between different applications.
However, on the OT side, equipment such as sensors, actuators, PLCs, robots, and machines are supplied by several vendors with varied performance requirements and multiple connectivity standards thereby making it difficult to seamlessly exchange information in a manufacturing plant.
Why does OT have so many connectivity standards?
There are various application areas across process plants and discrete manufacturing. Process plants can be for power generation, oil & gas, chemicals, breweries, etc., and discrete manufacturing can be for automobiles, toys, furniture, smartphones, etc.
Due to the variety of application areas each having different performance demands, suppliers of OT equipment defined and developed their own communications protocols depending on the application. This led to many OT connectivity standards such as Modbus, Profibus, DeviceNet, and many more based on physical medium such as CAN, RS485, etc., being used in the field and typically called fieldbuses.
Over time, these standards were upgraded to use Ethernet connectivity but instead of converging to a single standard, they ended up creating their own standards such as Modbus TCP, Profinet, Ether/Net IP, and again to many more.
Why the focus on Modbus in this course?
Compared to the other communications protocols, Modbus can be readily understood by both programmers as well as end users who are non-programmers. It is a very popular choice among engineers for enabling communications in relatively simpler devices such as energy meters and measuring devices as well as more complex devices such as PLCs.
Objective of this course
The objective of this course is to enable end users to learn what it takes to bring their Modbus devices into the Industry 4.0 world with OPC UA
OPC UA information modelling for a sample Modbus device
Step-by-step walkthrough of a Modbus to OPC UA demo application
OPC UA server with a Modbus interface to a Modbus device
OPC UA client to setup Modbus configuration in the OPC UA server and read Modbus data from it


What will you learn at the end of this course?
At the end of this course you will learn how to:
Define a custom information model for your Modbus device with its connection settings and register addresses in the context of an end user application
Set up an OPC UA server to include your custom information model and successfully talk to your Modbus device
Use an OPC UA client to setup your OPC UA server
Understand the mechanisms available to access your Modbus data over OPC UA