Course overview
This course will help IT professionals who are looking at learning and migrating to Industrial IoT technologies. Most of the projects in this space involves integration of Information Technologies (IT) and Operational Technologies (OT), to deliver new business value for end users. This course serves as a starting point in your journey to understand OT space, by offering a hands-on session to enable you to extract data from legacy OT devices and store them in the cloud.
Objective of this course
The objective of this course is to equip IT professionals on the following three skills
Understand Operational Technology (OT) space
Create interface between IT and OT space
Extract data from legacy OT devices for Industry 4.0 and IIoT projects
What will you learn
At the end of this course you will understand,
How to create interface between IT and OT layer (as an example for OT protocols, Modbus is chosen in this course as it is a simpler and widely used protocol in industries)
To extract data from OT devices using legacy protocols, bring it to a standard computing platform from where you can use any of the Information Technology techniques to push the data into the cloud
Requirements
You may have to buy two Raspberry Pi boards, version 3 or above to best utilise the hands-on session in this course. If the user does not have two Raspberry Pi boards, it is still fine to make use of Laptops or PCs having RS232 ports. For the Windows Laptop or PC, you can follow the description section provided in the lecture for live boot up of your device with Linux and execute the steps in hands-on section.
You can buy Raspberry Pi kits online costing $60 that includes,
1 Raspberry Pi v4 board
HDMI to HDMI cable 
18 watts Type-C power supply 
Pair of heat sinks
Micro SD Card - 32 GB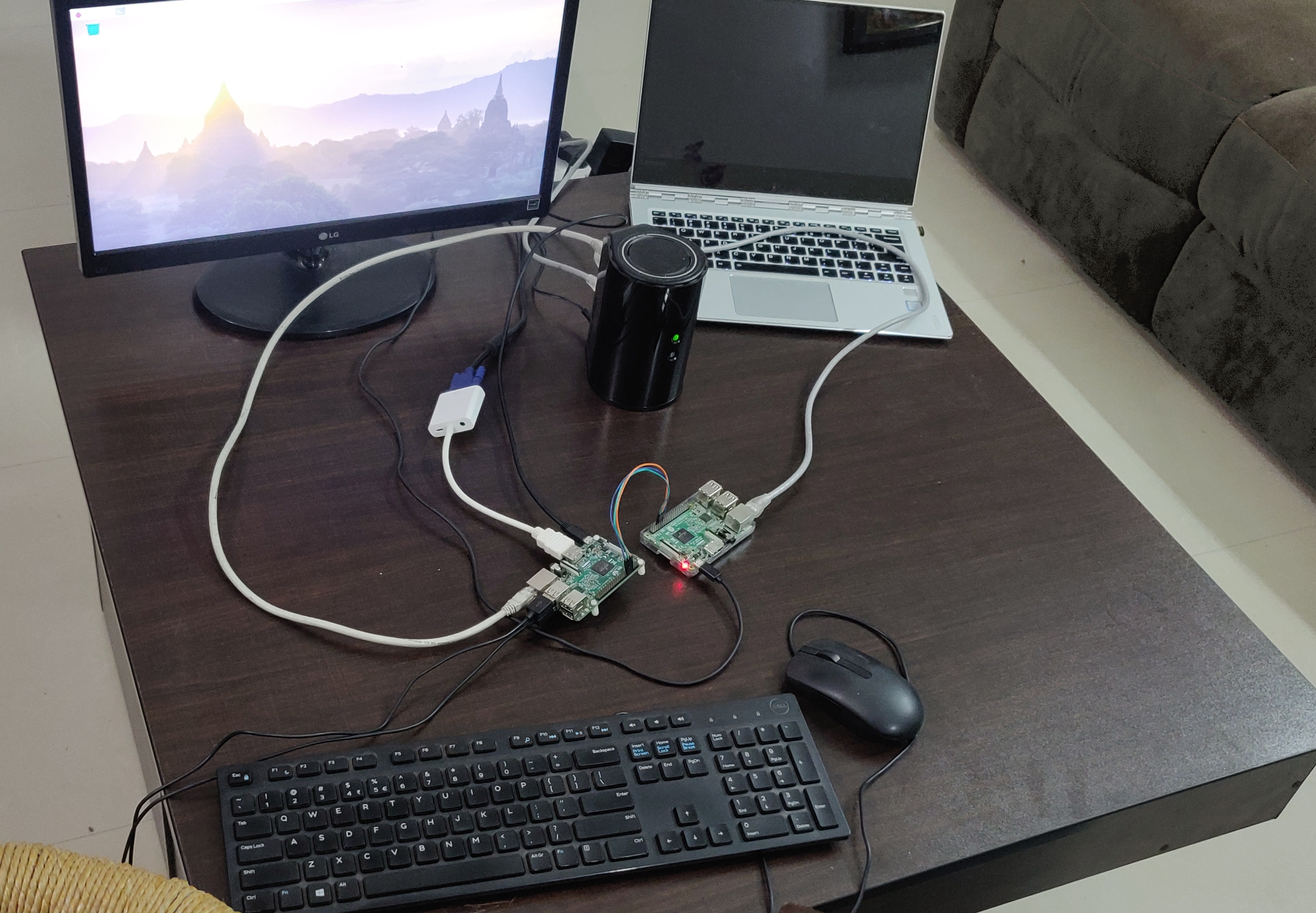 Hands-on hardware setup