We are pioneering the creation of a global open source ecosystem for Industry 4.0 through our initiatives in the OPC UA space. We aim to reduce entry barriers and speed up the learning curve for individuals and organizations looking at leveraging OPC UA technology as part of their Digital Transformation initiatives.
As part of this larger goal, we are releasing online courses for anyone interested in learning OPC UA for sensor to cloud communication in Industry 4.0 and IIoT context.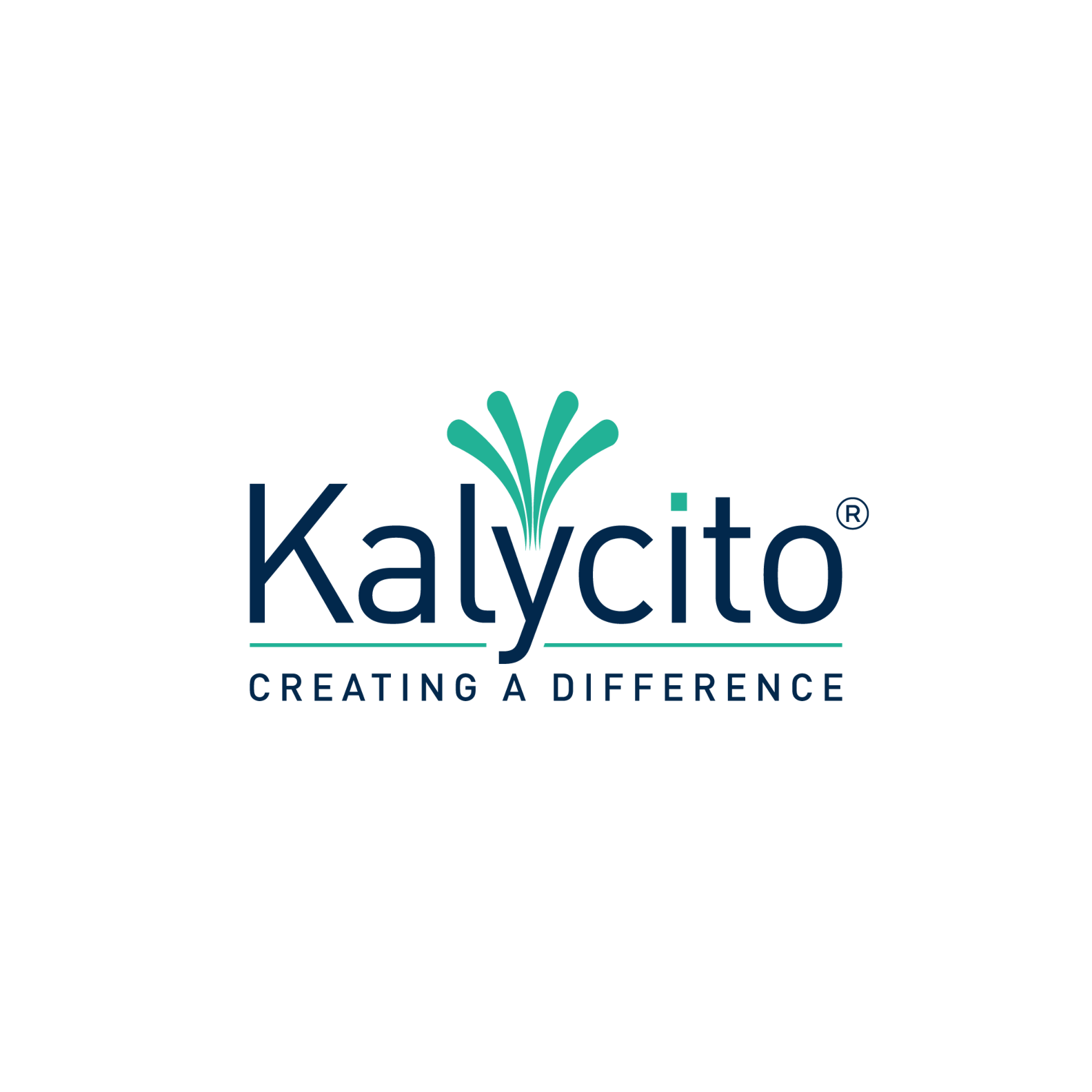 Industry 4.0 and IIoT are starting to digitally transform the world we live in. All existing businesses have to redesign their products and services to leverage the disruptive capabilities of this brave new world. Irrespective of the scale of their business, they have these internal challenges – their engineering teams are busy with their existing workload, finding new talent is expensive and there is no respite from time-to-market pressure. We help customers bridge this gap and innovate new business models. We do this by leveraging our technology solutions, acting as a software development partner, and IT/OT integration partner.
Check your inbox to confirm your subscription